BACKUP
Never Lose a File Again with the World's Easiest Cloud Backup
Get peace of mind knowing your files are backed up securely
in the cloud. Back up your Mac or PC just $5/month.
Backblaze will automatically back up all your files including documents, photos, music and movies. Unlimited files. Unlimited file size. Unlimited speed.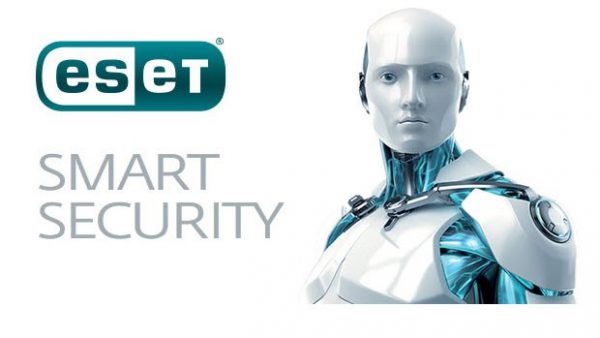 ONLINE SECURITY
Comprehensive protection for everyday web users, thanks to ESET's trademark best balance of detection, speed and usability
Multi-layered security protects you against all types of online and offline threats and prevents malware spreading to other users.

ONLINE SECURITY
Not All Virus Protection Is Created Equal: Why Free Isn't Better Although a free trial (two weeks) is excellent value
As activities like shopping, banking, and financial planning continue to migrate to the web, cybersecurity stakes continue to rise.
The features that help keep you safe – like password management, mobile security, and identity and privacy protection – aren't included in most free protection. When it comes to protecting you and your family's devices, you get what you pay for.

ONLINE SECURITY
Multiple layers of malware-crushing tech. Smarter detection. Specialized ransomware protection. It's the cybersecurity computer pros recommend.
Traditional antivirus relies on outdated signature-based technology that addresses threats at the execution stage of the attack chain. It's reactive, one-dimensional, and apparently isn't effective. Malwarebytes employs several proprietary technologies that work together to break the attack chain, from pre-delivery to post-execution.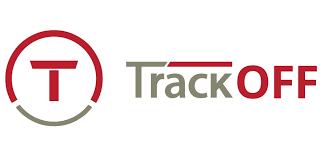 ONLINE SECURITY
See who's trying to track you and get notified about the attempts instantly. Remove all browsing history and cookies. Set up a scheduled maintenance. Whitelist the websites you trust. Stop the hackers and trackers from stealing your identity and personal life.

SAFE ONLINE
DeleteMe removes you and your family's public profiles from Leading Data Broker Sites, which includes names, current, and former phone numbers, email addresses, current, and former physical addresses, and photos of your home.